Our Projects
Our clients vary in size and scope from small, local public agencies and private companies to national governments and large multi-national corporations. 
These clients come to Sarra Global for high-caliber technical expertise, practical experience, multi-disciplinary capabilities, and the global reach needed to analyze their problems, and develop and implement the most appropriate, cost-effective solutions.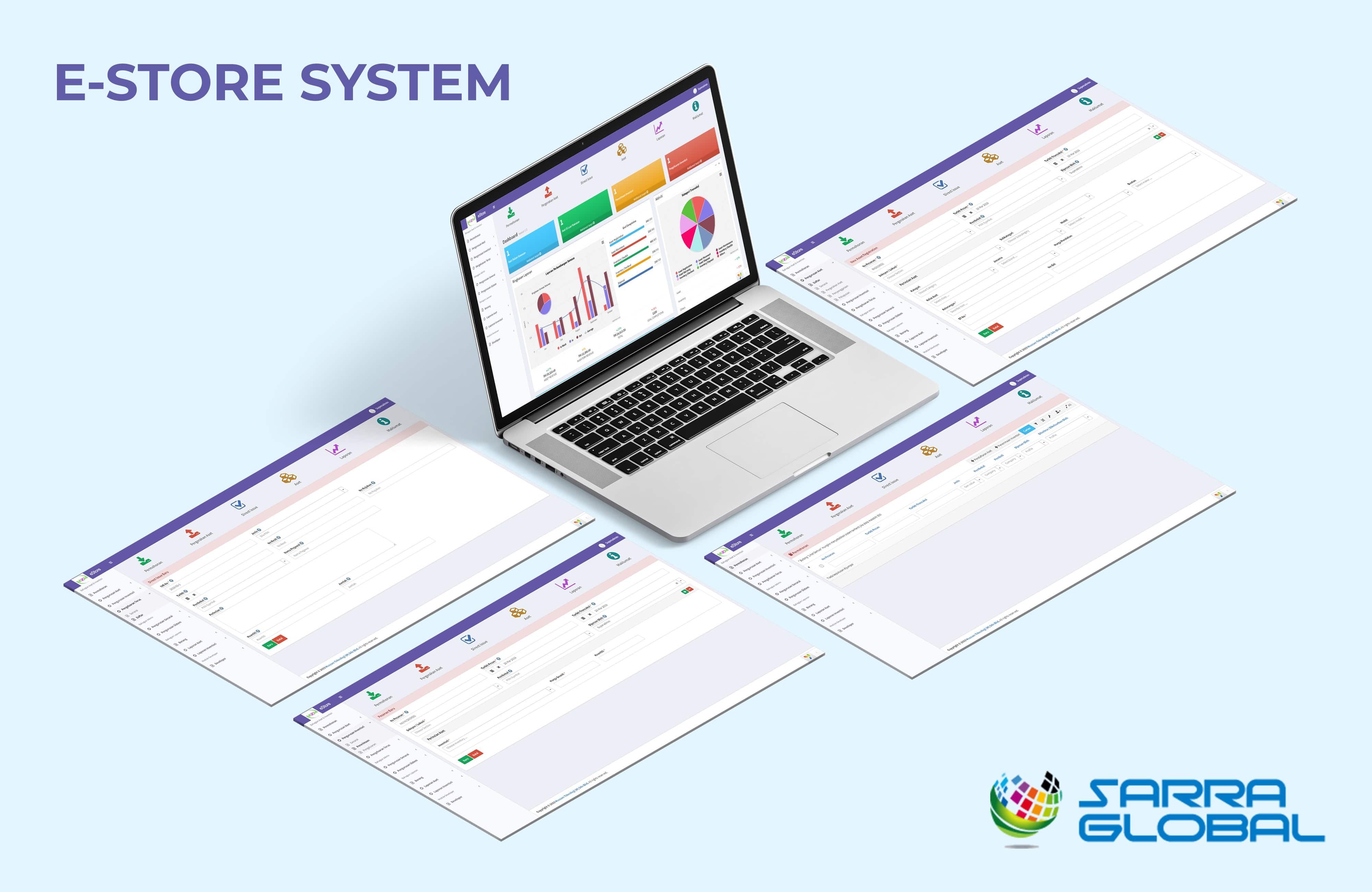 e-Store is an inventory system used by Majlis Perbandaran Seberang Perai (MPSP) to record the details of vehicle parts, usage, stock in and stock out, parts pricing and vendor list.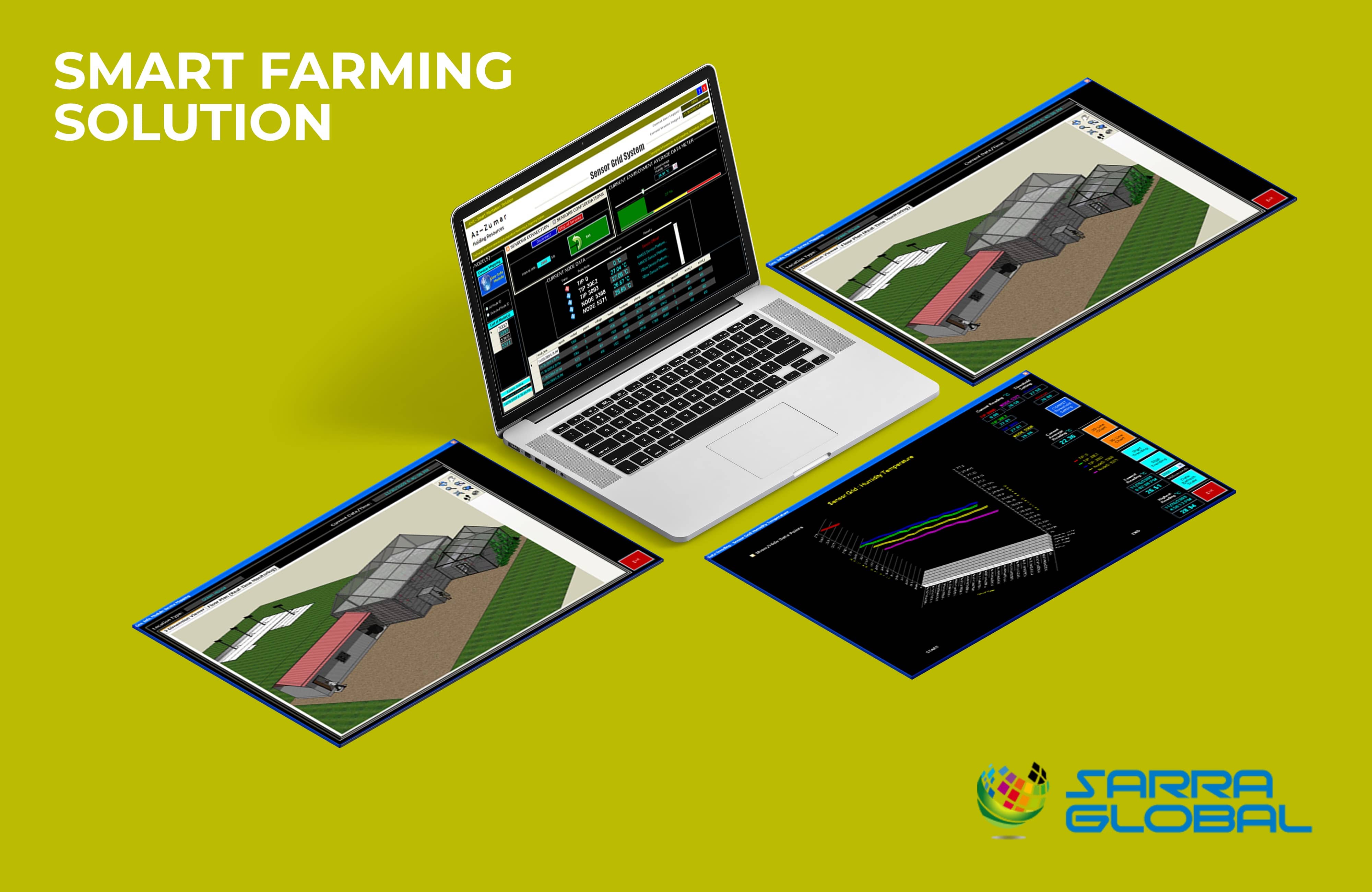 Sensors of various types are connected to motes (nodes). Motes facilitate transmission of data to the Sensor Communications server. Not only do they act as transmitters but also as relays, and thereby enables wide coverage, making it possible to implement the system to large plantations. Placing the motes in cluster grid formation, resolves any odd shaped areas.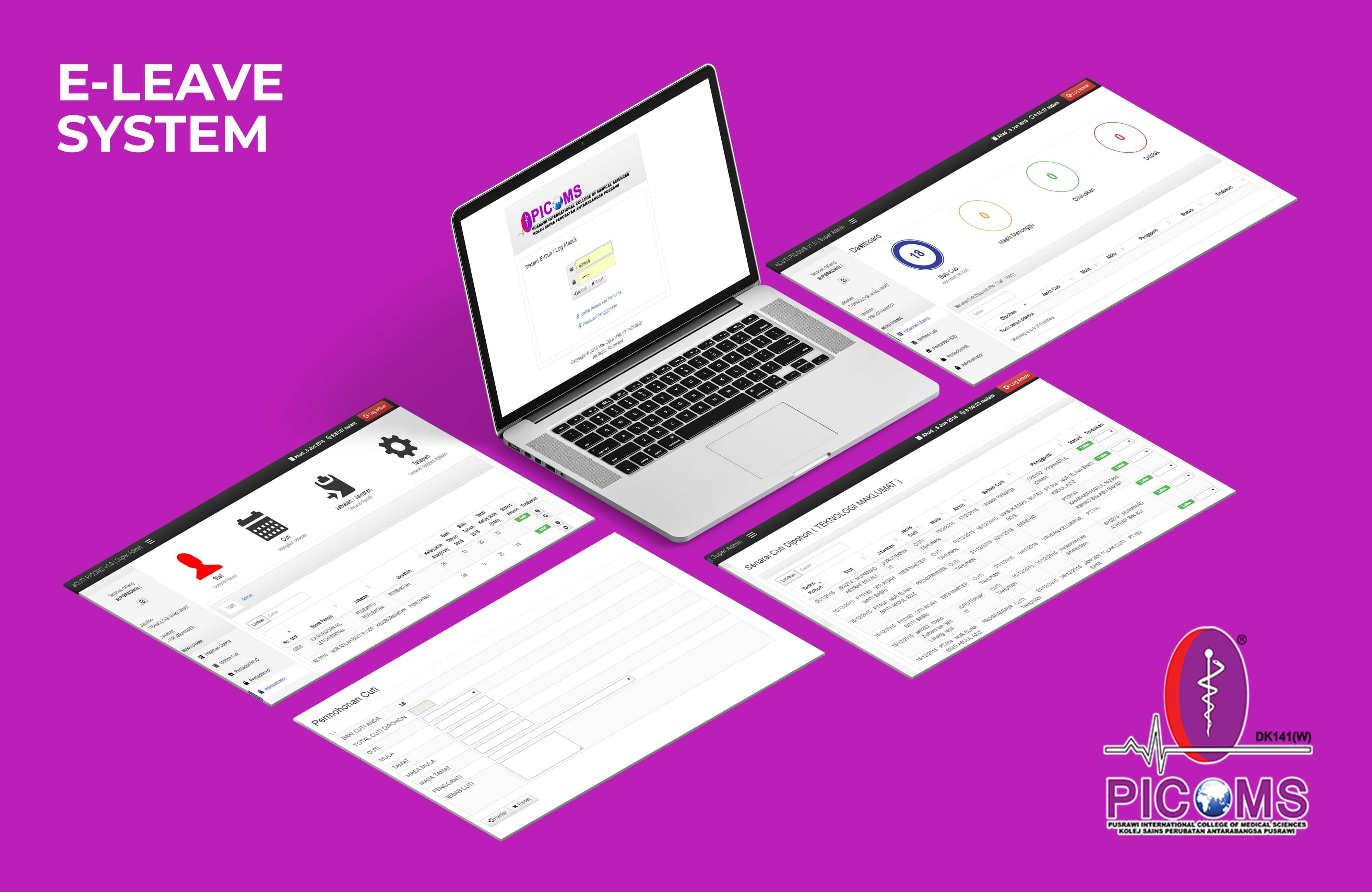 E-Leave System is an online system for employee leave application. Through this system an organization can manage employee leave systematically as all the data is keep and save in this application. Employee will be able to apply their leave at anytime and anywhere they wish. The status of their application will be instantly ready for them to view. This system will help to eliminate the paperwork issue and the respond time by management.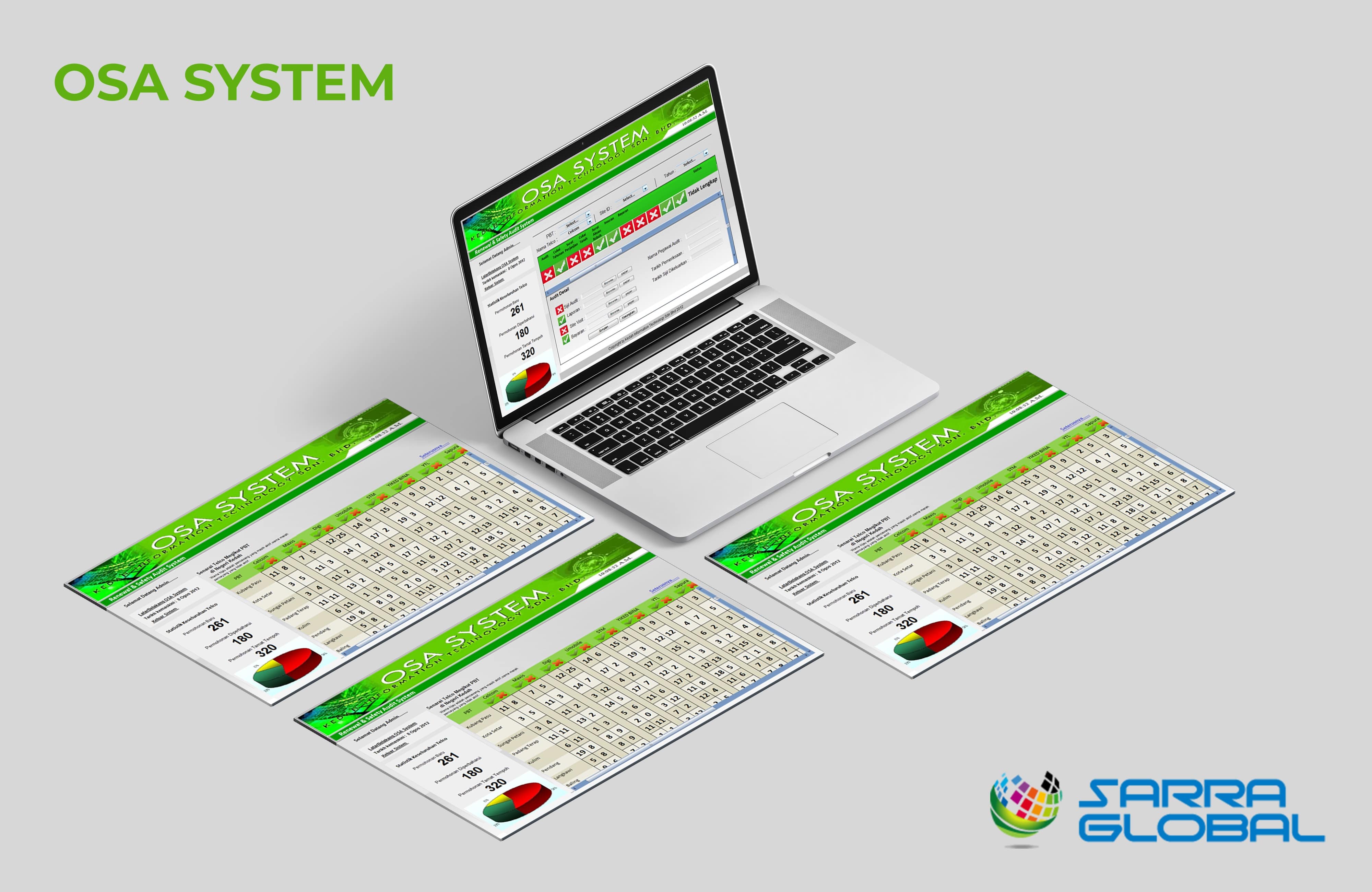 OSA System is a one stop system for Kedah Information Technology Sdn. Bhd. to manage new application and renewal of Telcos Tower in Kedah. This system will help to integrate the client with the responsible government body and to facilitate the process of their application. This system will help to reduce the hassle as all the applications can be applied online.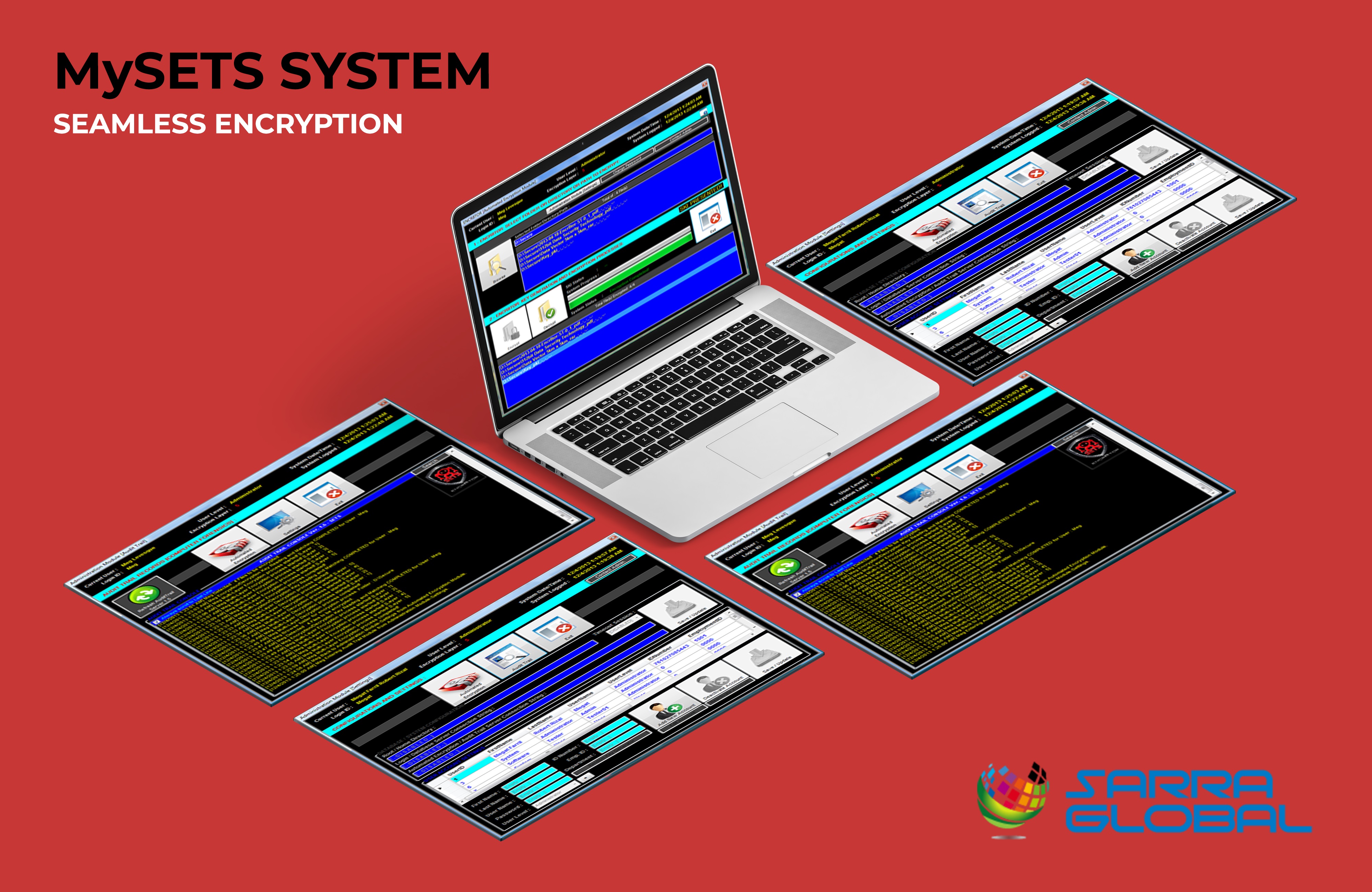 MySETS Xlayer is a data at end-point security solution positioned as the best "Last Line Of Defense" for all types of data security. The technology platform is currently using 512-Bit encryption algorithm (the highest AES encryption technology) with multi-secret key infrastructure (SKI). The cutting edge technology of MySETS Xlayer is the ability to perform Multi-Layer Encryption (which is currently the only solution in the market) with multi-secret key infrastructure.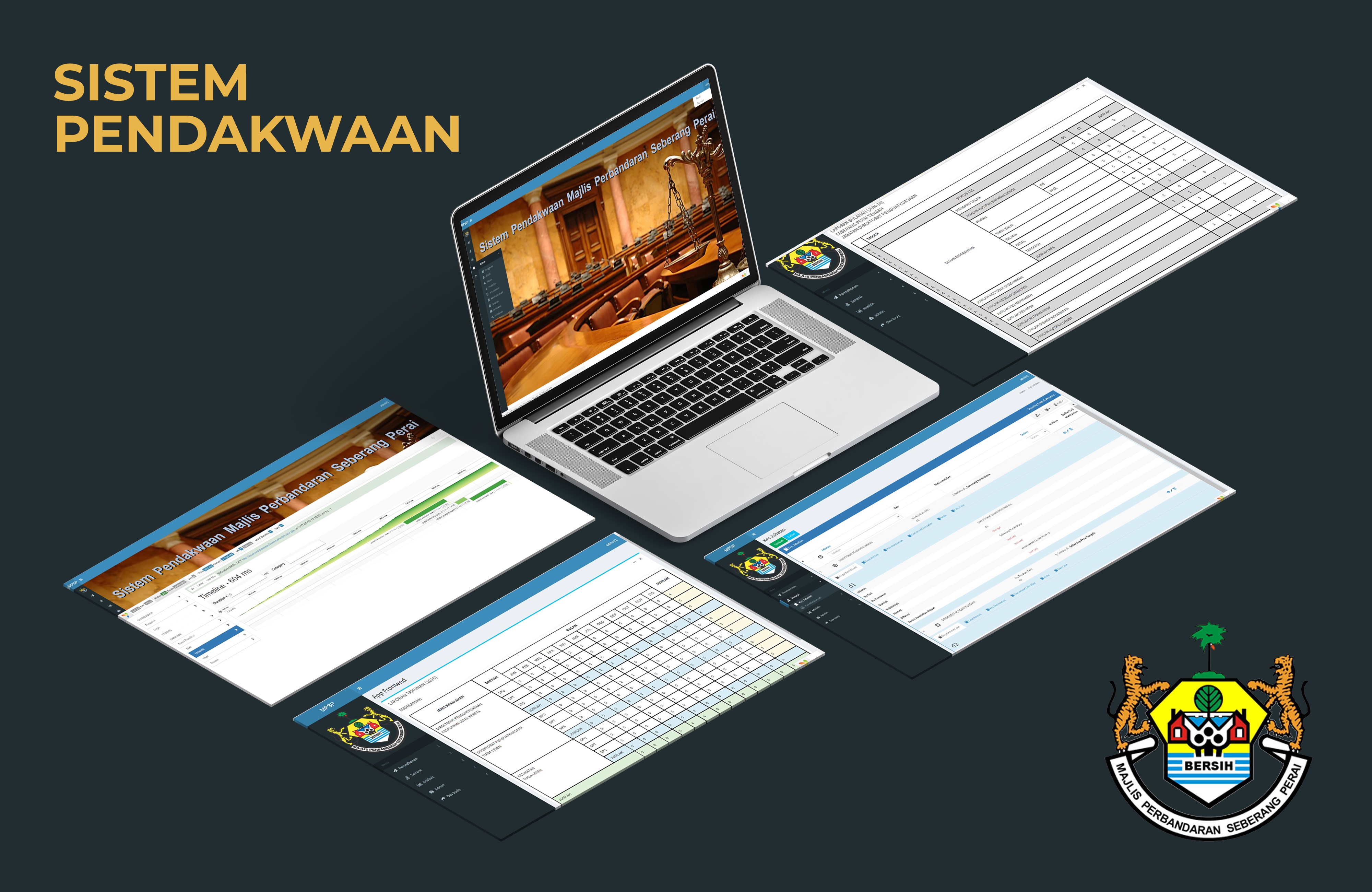 Sistem Pendakwaan is a system to help Majlis Perbandaran Seberang Perai to record, monitor, manage and keep track the process of prosecution under local authority act. The use of this system will ensure the prosecuting process executed systematically and efficiently to avoid pending cases at court.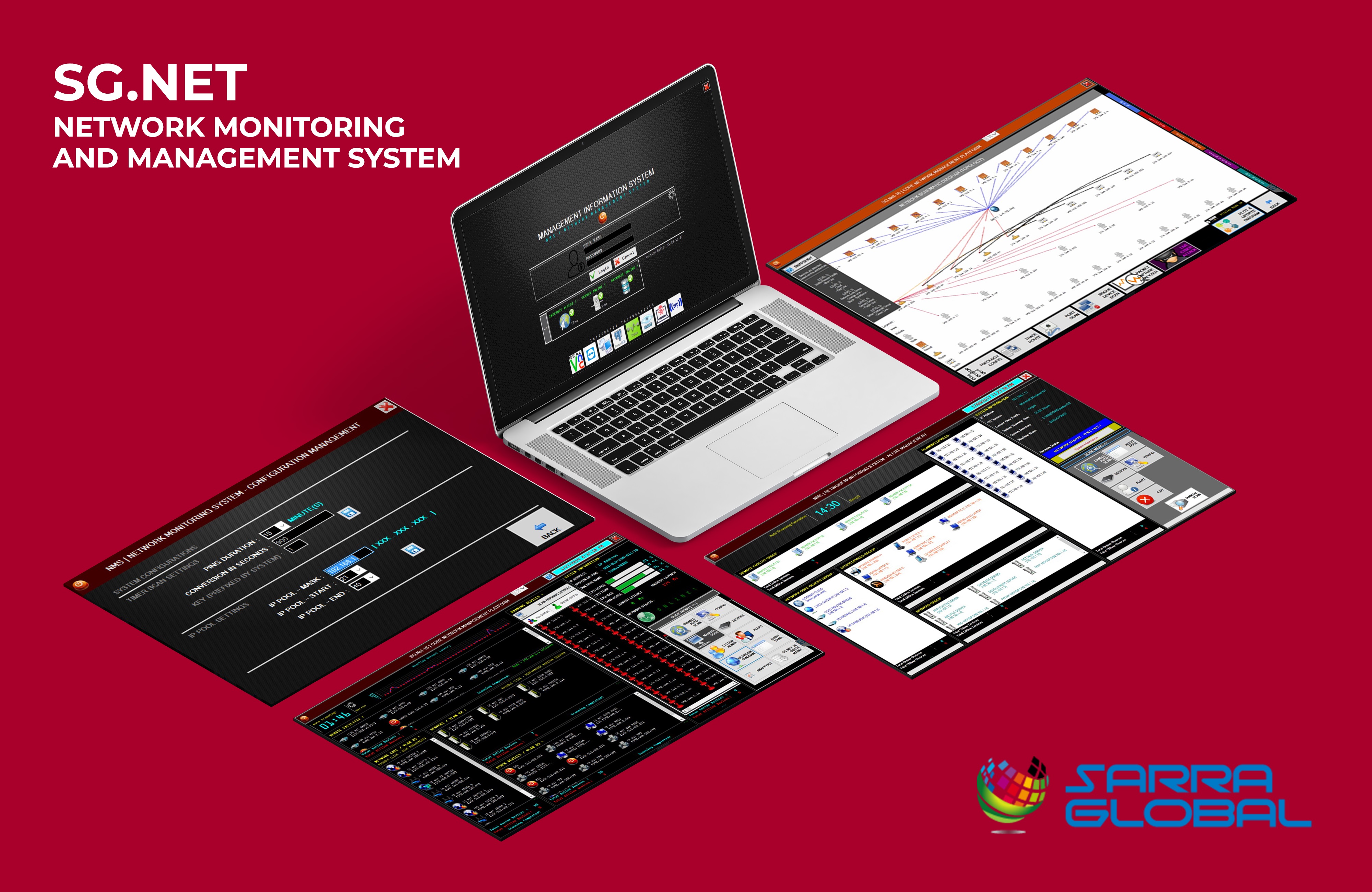 The term Network Status Monitoring describes the use of a system that constantly monitors a computer network for the availability or failing components and that notifies the network administrator in case of outages via email, pager, Short Messages System (SMS), Microsoft Messenger System (Ms-MS) or other alarms. It is a subset of the functions involved in network management.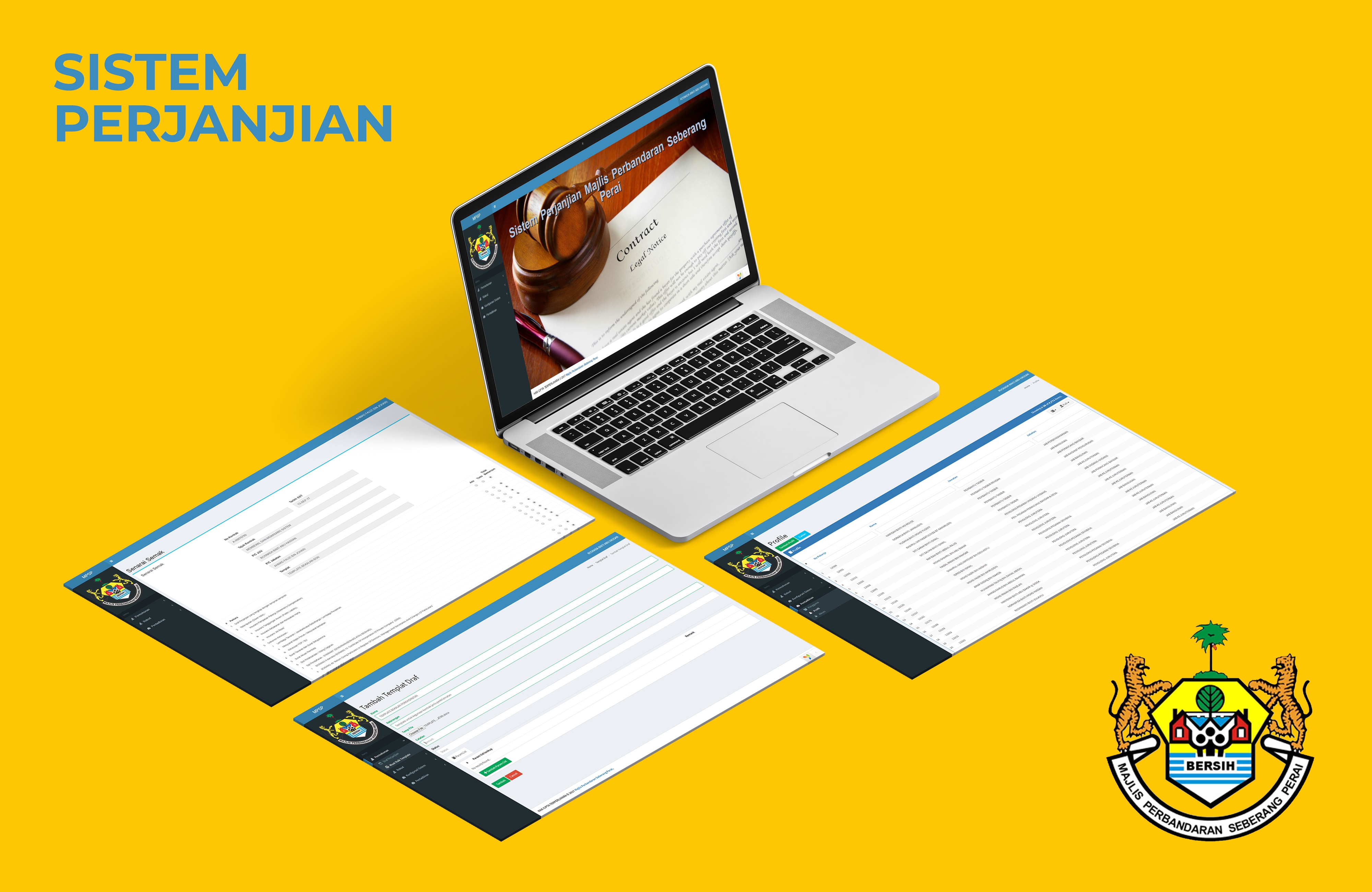 SISTEM PERJANJIAN
Sistem Perjanjian is a system for Majlis Perbandaran Seberang Perai to prepare an agreement or contract between MPSP and appointed contractors for either supply, services, maintenance, construction or system development. The system is helping to expedite the preparation of agreement and to ensure the KPI of the responsible staff is met. The system facilitates in monitoring the status and simplify the process of approval.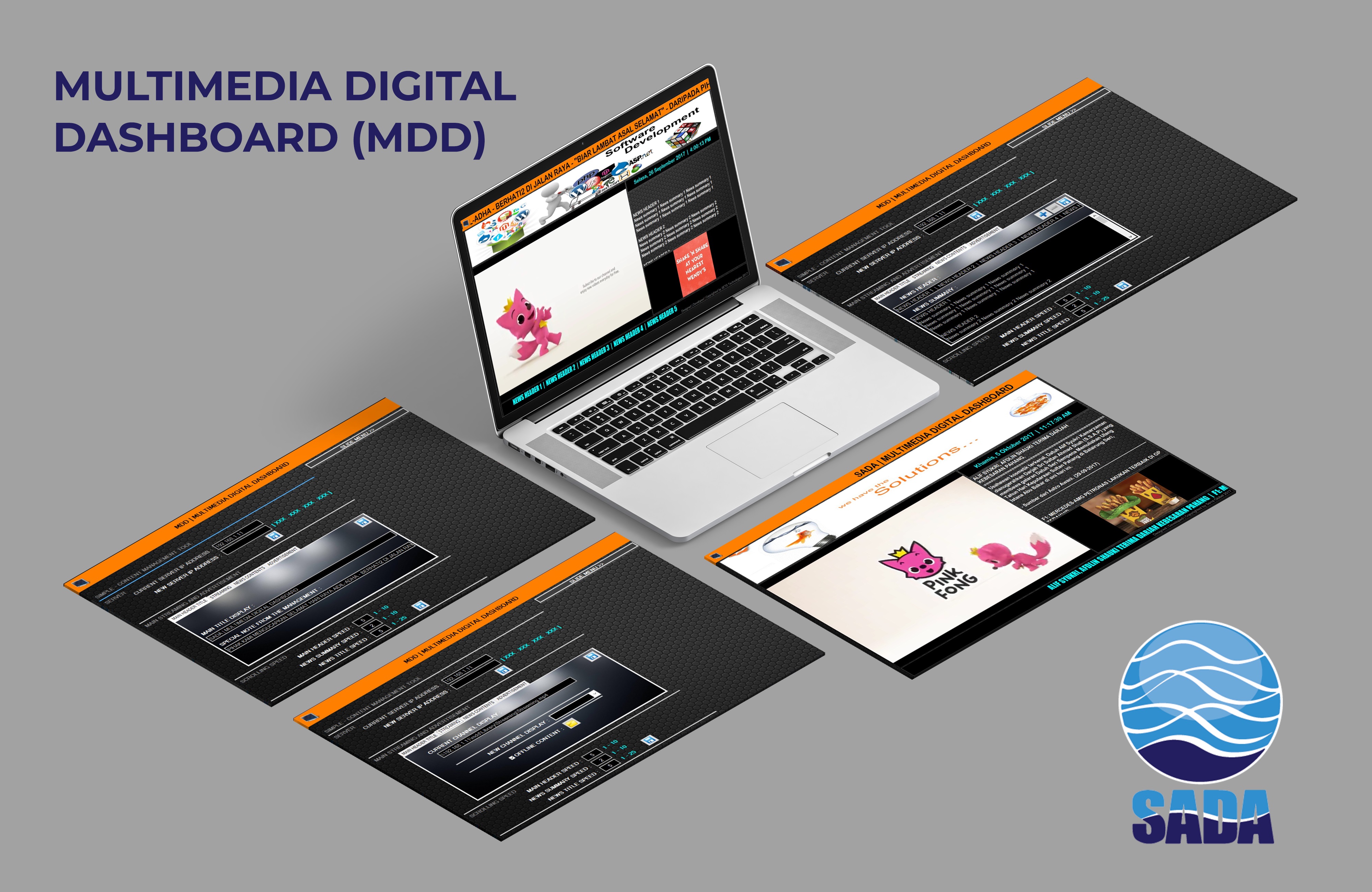 Multimedia Digital Dashboard (MDD) is an electronic billboard system that used to present multi information electronically on flat panel displays such as Plasma/LCD/LED TV or projector.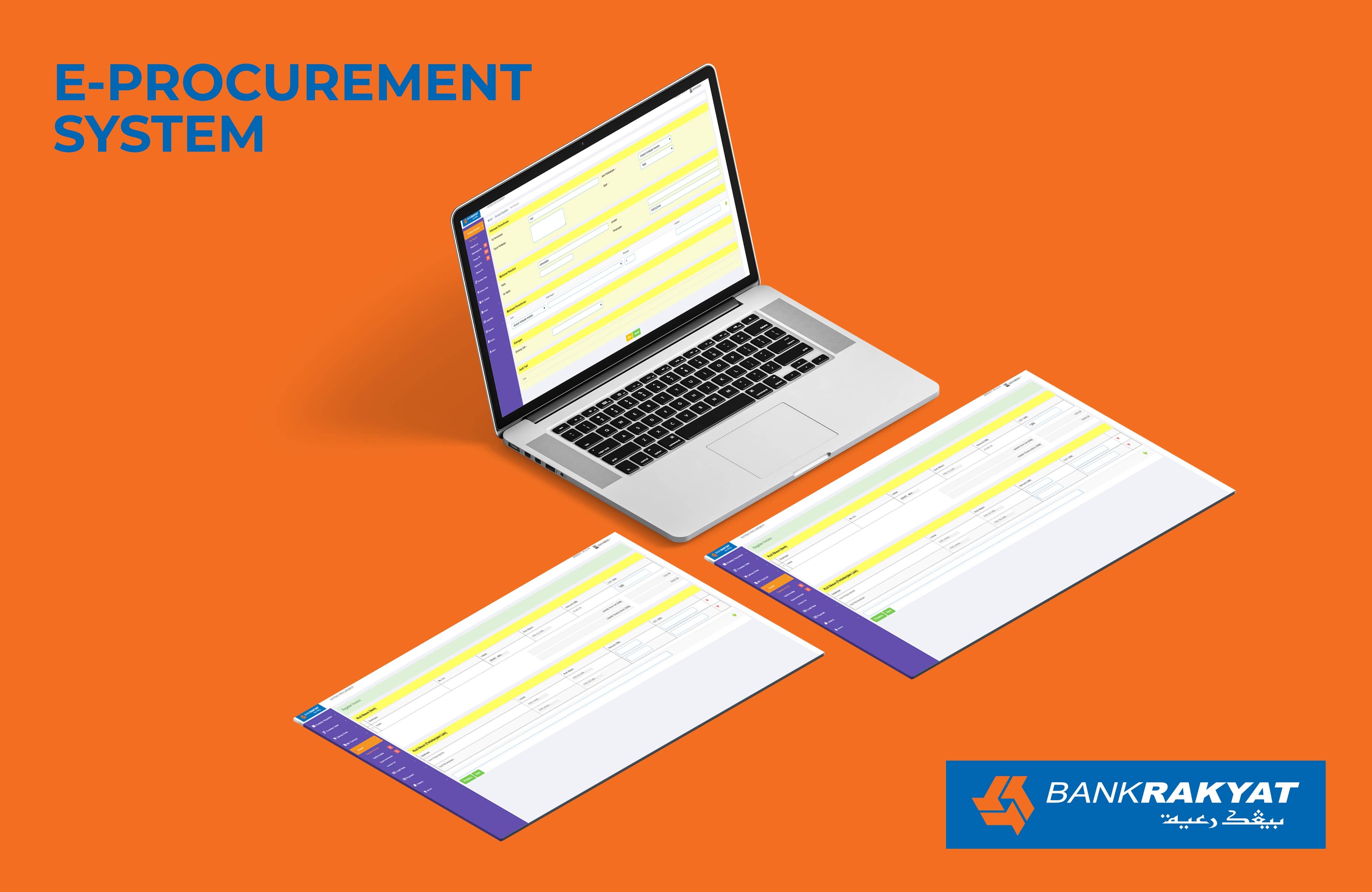 Electronic procurement, also known as e-Procurement, is the business-to-business (B2B) requisitioning, ordering and purchasing of goods and services over the internet. The e-Procurement value chain generally consists of Indent Management, eTendering, eAuctioning, Vendor Management, Catalogue Management, and Contract Management.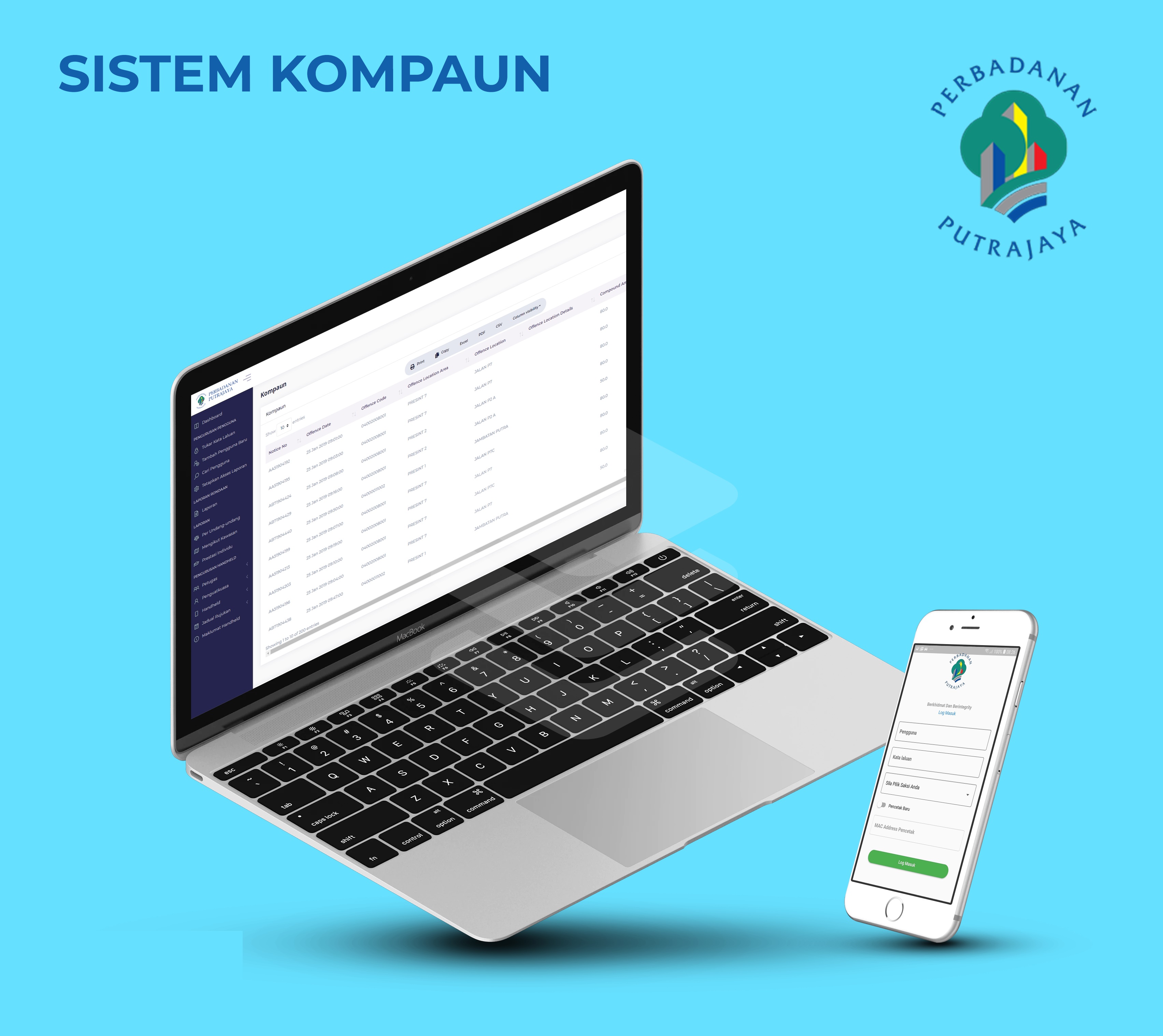 SISTEM KOMPAUN
Compound System is the traffic summons management system that managed summons records while the mobile application act as the electronic summons recorder. The purpose of this application is mainly to assist enforcement officer to record and issue summons to the traffic offenders.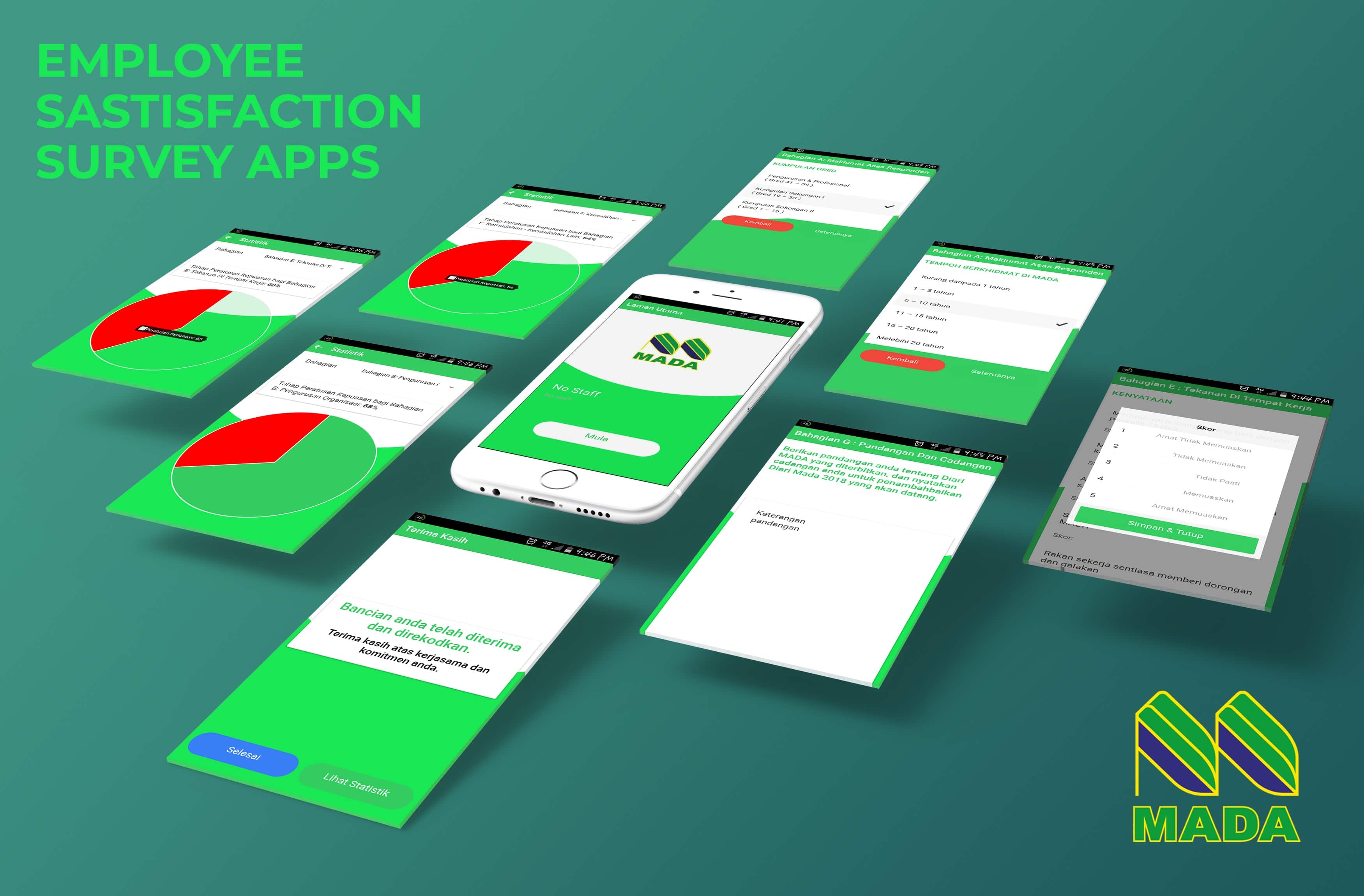 EMPLOYEE SATISFACTION SURVEY APP
MADA Employee Satisfaction Survey Apps is a mobile application that helps to gauge employee satisfaction and job satisfaction. The app, available on any smartphone, mobile device or PC, provides a comprehensive employee satisfaction survey that can detail aspects of employee satisfaction, job satisfaction, employee engagement, work environments, employee relations, and more.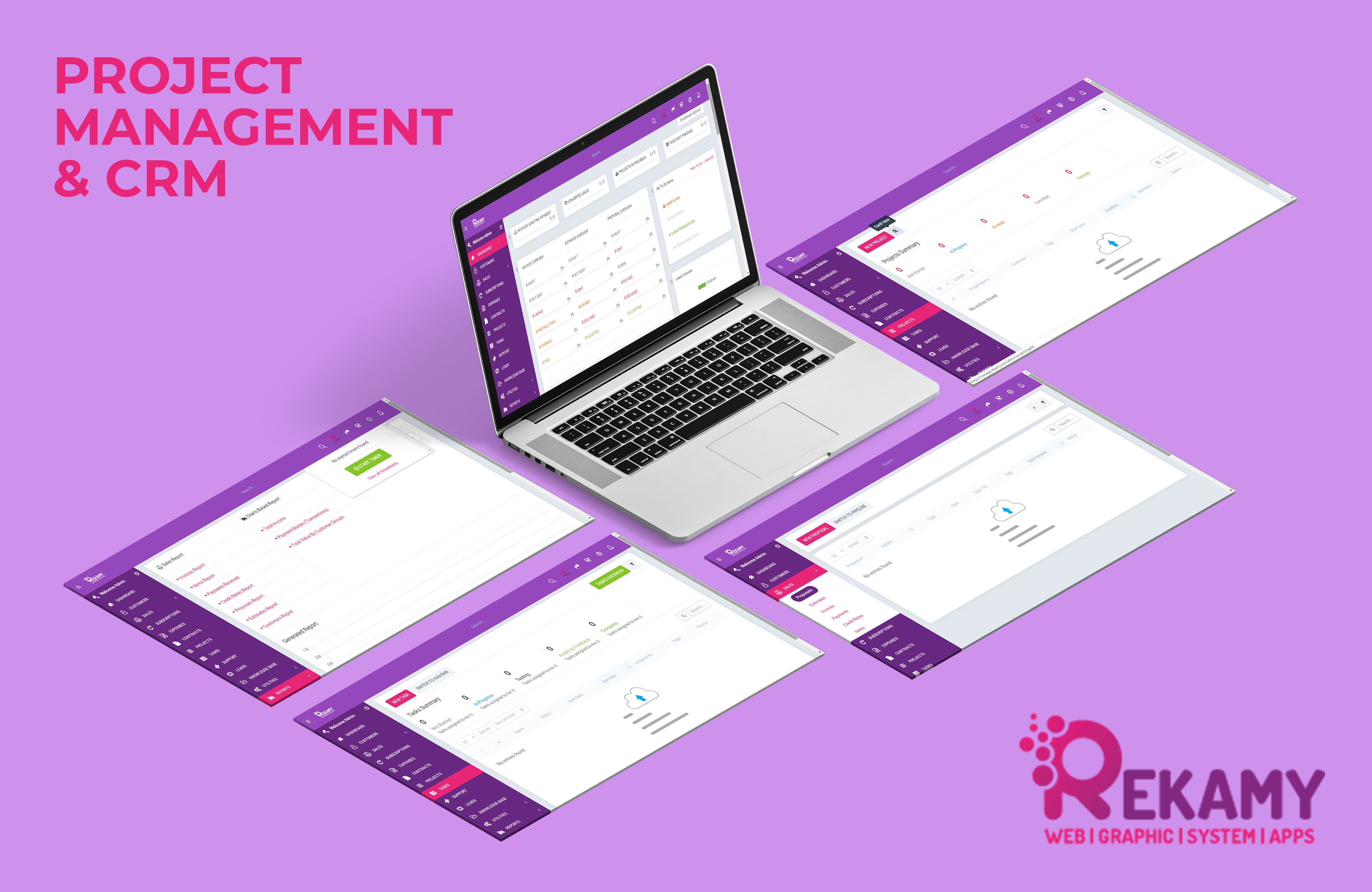 PROJECT MANAGEMENT SYSTEM & CUSTOMER RELATIONSHIP MANAGEMENT
Project Management System has the capacity to help plan, organize, and manage resource tools and develop resource estimates.
Customer-Relationship Management (CRM) is an approach to manage a company's interaction with current and potential customers. It uses data analysis about customers' history with a company to improve business relationships with customers, specifically focusing on customer retention and ultimately driving sales growth.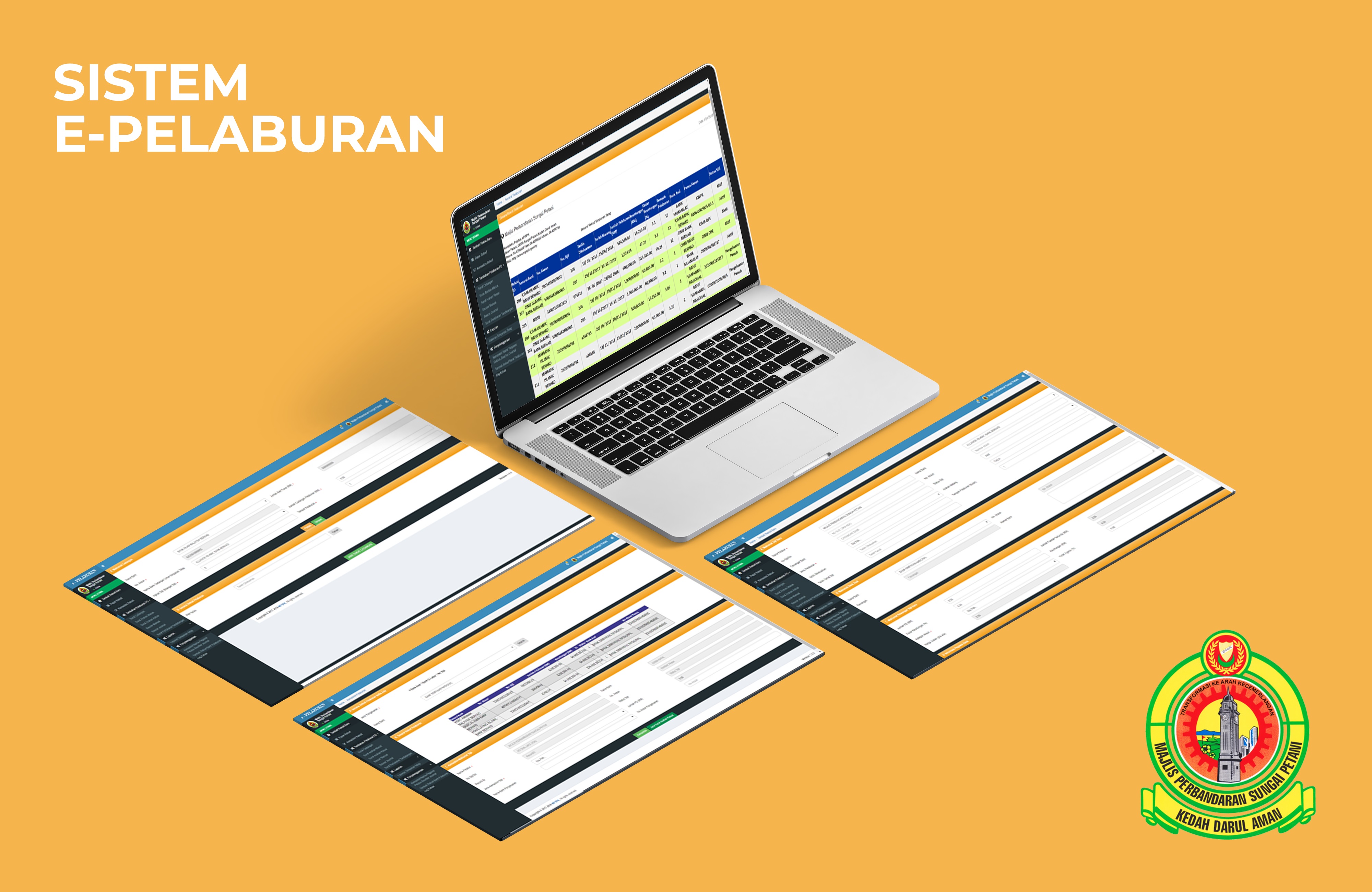 SISTEM e-PELABURAN
e-Pelaburan is a system used by Majlis Perbandaran Sungai Petani Kedah (MPSPK) to monitor the investment made through FD at various bank. This system helps MPSPK to register new investment, view current investment record, update the investment record and generate the investment report for the management.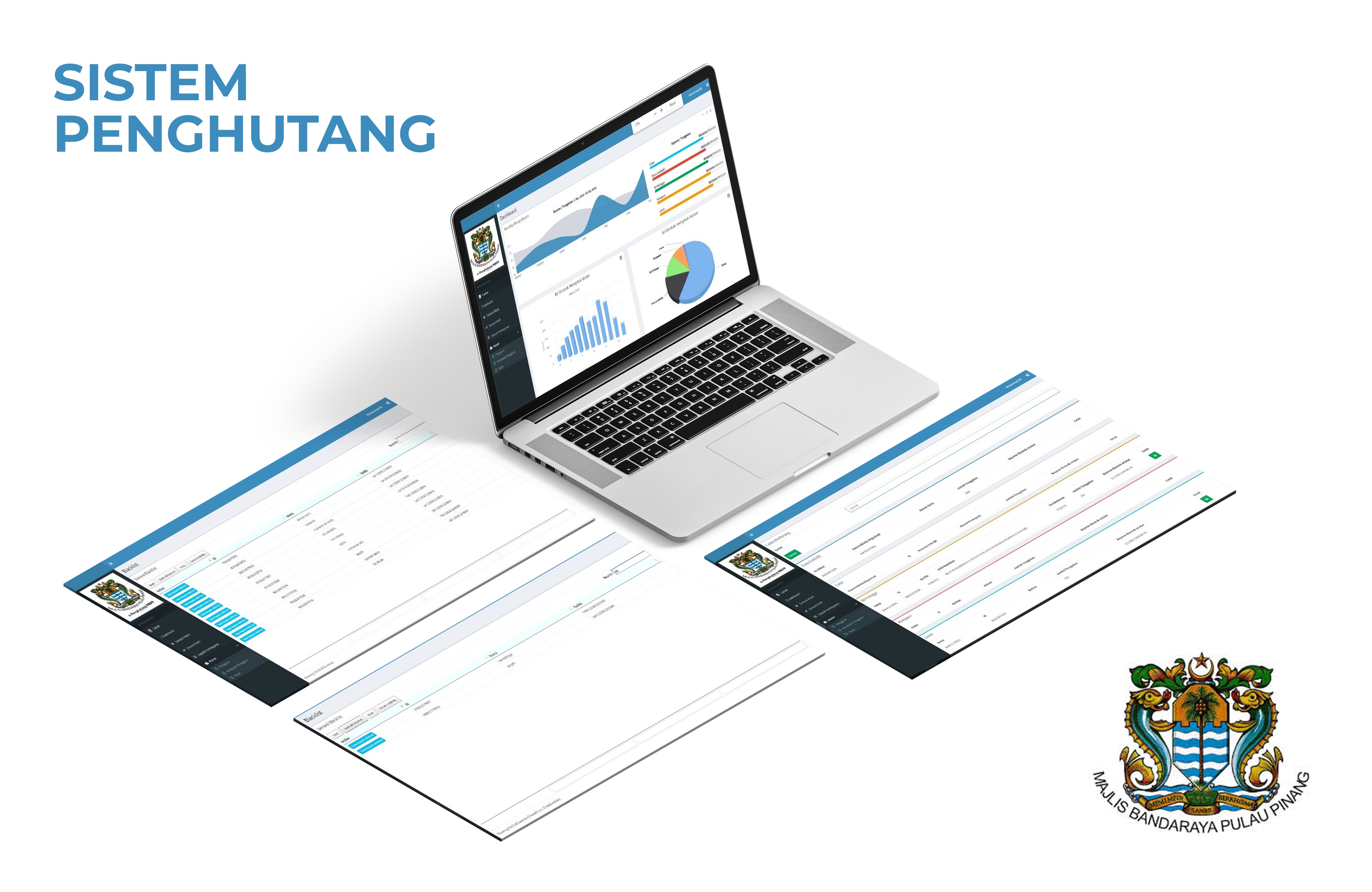 SISTEM PENGHUTANG
Sistem Penghutang is a system used by Majlis Bandaraya Pulau Pinang (MBPP) to classify and categorize the public according to the outstanding debts to MBPP. By categorizing the public into white list and black list it will allows MBPP to determine the total of outstanding debts owed to MBPP by every single user.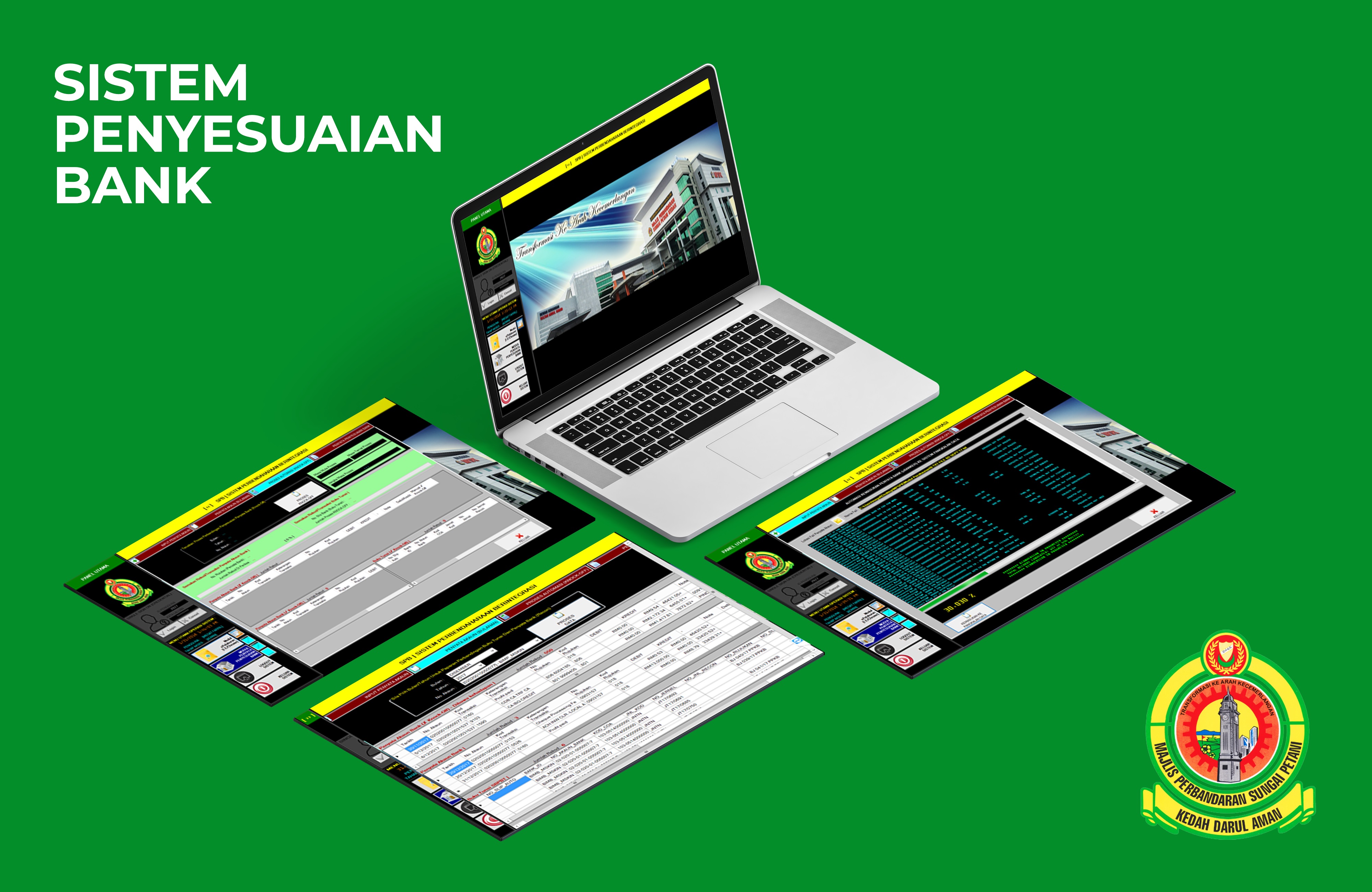 SISTEM PENYESUAIAN BANK
Sistem Penyesuaian Bank is a system that integrate with SBPBT which currently used by Majlis Perbandaran Sungai Petani Kedah (MPSPK) to reconcile the bank statements and cash book on daily basis. This system is also able to generate the reconciliation statement report for each month.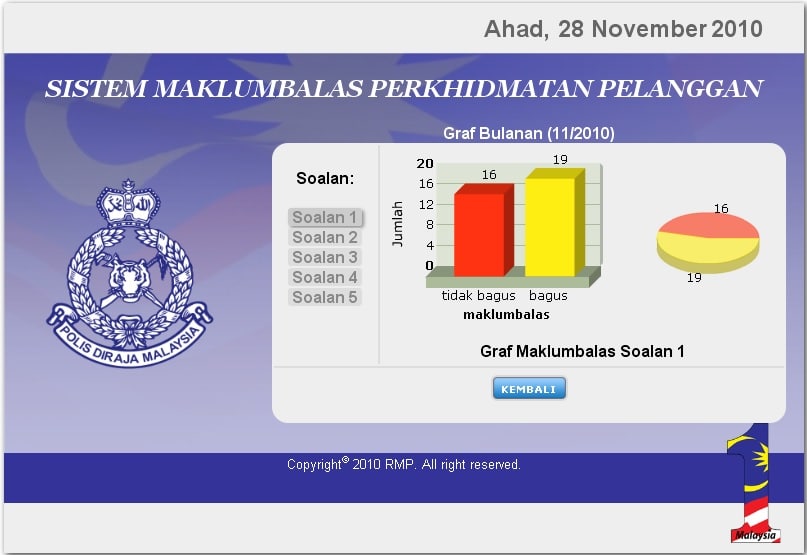 Customer Satisfaction Survey System (CSSS) is an end-to-end solution for tracking customer satisfaction.  It measure of how services supplied by an organization meet or surpass customer expectation. It is seen as a key performance indicator within the organization itself. Measuring customer satisfaction provides an indication of how successful the organization is at providing services to the customers. 
An Integrated Internal Vehicle System is an inventory system to record all vehicle under 74 Kor Pekhidmatan Angkatan Tentera Malaysia. This system will record the vehicle types, vehicle number, mileage and vehicle service notification. This system is developed to automized daily operation and increase daily handling operation.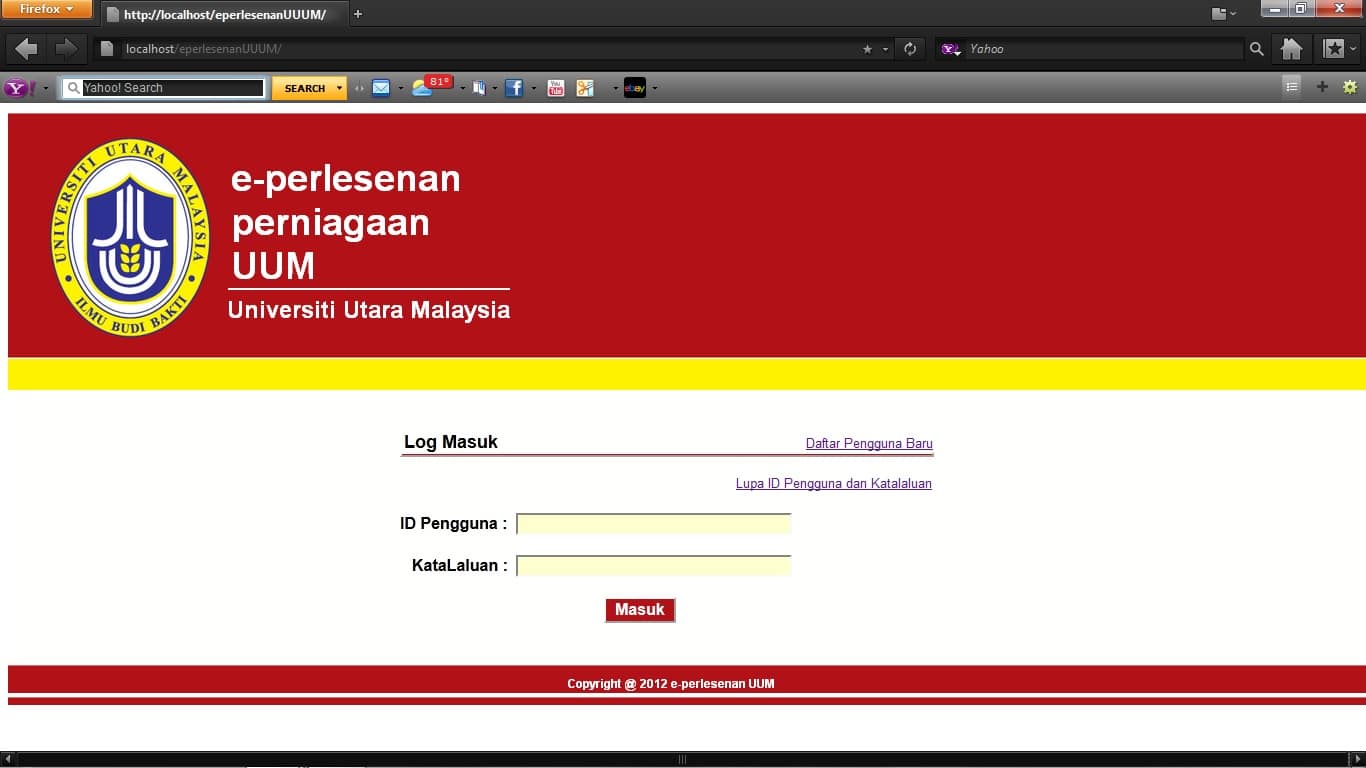 Sistem e-Perleseanan Perniagaan UUM is a business licensing system to record the business operating inside Universiti Utara Malaysia campus either by student or public. This system will ensure only licensed businesses are allow to operate at UUM campus by registering or renewing the license through this system.
Tuition Centre Management System is an electronic system, easily accessible and has the following advantages.
For management to record and updating information such as clerk record, parent record, student record, teacher record, timetable record and create automatic attendant form for teacher.
For parent to monitor attendant, payment report, timetable and their children information.
For teacher to determine their timetable, attendant class, salary report and their profile information.
For driver to check their profile information, check their attendant and salary report.
Sarra Global Sdn Bhd Technology Professional Services. Have questions about our services? Submit your question and we'll get back to you in a timely fashion.
21-1, Jalan Dagangan 15, Pusat Bandar Bertam Perdana, 13200 Kepala Batas, Pulau Pinang, Malaysia
Institut Perhutanan Tropika & Produk Hutan, Universiti Putra Malaysia, 43400 UPM Serdang, Selangor, Malaysia